1. Product Introduction of The Wall Mounted DC Panel
The wall mounted DC panel system is designed by our company for small capacity DC system, It is suitable for forming systems below 38Ah / 220V, 100Ah / 110V and 150Ah / 48V, and is suitable for small switchyard, small user substation and substation below 10kV.
The system adopts the integrated design idea, Chinese menu display, push-button operation, by charging feeder box, system main monitoring, high-frequency switching rectifier module, step-down module, AC monitoring and insulation flash device, distribution unit and battery box, simple structure, convenient maintenance. PMJ wall-mounted DC power supply system has the characteristics of small volume, simple and beautiful structure, convenient installation, flexible distribution system, etc. LCD Chinese menu is used to display system monitoring.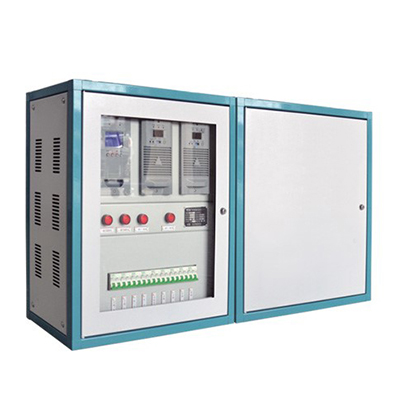 The system monitors all parameters, automatically completes the battery management function, has RS232, RS485 communication interface, can realize the connection with the automatic system, and provides RTU, CDT, MODBUS three communication protocols for users to choose.
2. Product Parameter (Specification) of The Wall Mounted DC Panel
| | |
| --- | --- |
| AC Input | AC220V±20%, Frequency 50Hz±10% |
| Output Voltage | 180V -- 270V Arbitrary Setting (220V System), 90V -- 135V Arbitrary Setting (110V System) |
| Output Current | 4A-8A (220V System with 2-4 Rectifier Modules), 8A-16A (110V System with 2-4 Rectifier Modules) |
| Battery Capacity | 7Ah - 38Ah (220V System), 7Ah - 100Ah (110V System) |
| Module Capacity | MK1B02L 220V/2A, MK1A04L 110V/4A |
| Module Current Limit | 10%-110% Arbitrary Setting |
| Work Efficiency | > 94% |
| Stability Accuracy | < 0.5% |
| Ripple Coefficient | < 0.5% |
| Steady Flow Accuracy | < 0.5% |
| Insulation Resistance | > 10M Ω |
| Voltage Resistance | 2KVAC One Minute No Flashover, No Breakdown |
| Battery Charge Management | Automatic |
| Battery Temperature Compensation | This Can Be Achieved with Battery Inspection. |
| Man-machine Interface | 128×64 Dot Matrix LCD Chinese Menu Display, Key Operation |
| Charging Cabinet Size | 700×450×250 |
| Battery Cabinet | 700×600×250 |
| System Wiring Scheme | GZDW33 |
Communication interface: Supports RS232/RS485 communication interfaces, and the running software includes RTU, CDT451-91 and MODBUS communication protocols. Users can choose and define them on site according to their needs.
3. Product Feature And Application of The Wall Mounted DC Panel
Product Features:
Wall-mounted installation, small space occupation, good economy.
Two AC inputs are switched automatically to ensure the normal operation of the system; One of them can choose PT100VAC power supply, automatic power output limit PT power supply.
Wide input voltage range and strong grid adaptability.
High frequency switching power supply technology, modular design, N+1 hot backup, high reliability.
Rectifier module and step-down module adopt live plug structure, convenient installation and maintenance.
Main monitor adopts large LCD display, Chinese characters menu, friendly interface, simple and flexible operation.
The main monitoring system has the function of automatic management of batteries. The monitoring system can automatically accurately manage battery voltage, charge and discharge current and battery temperature compensation, and has over-voltage and under-temperature alarms and fault alarms.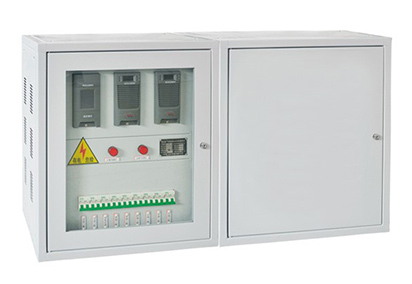 Ensure that the battery works in the best state, prolong the service life of the battery.
The master monitor monitors and controls the system in real time, and can set parameters, query information and calibrate parameters.
The master monitor can communicate with the remote monitor to implement the four remote functions of "telemetry, remote control, remote communication and remote adjustment" for the system to realize unattended. Provides RS232, RS485 two kinds of communication interface, and CDT, MODBUS.
Two Communication Protocol Options:
The system has the function of insulation detection for the bus output. When the insulation of the bus is reduced, the system will have sound and light alarm to eliminate potential safety hazards.
Optional battery inspection function.
4. Product Details of The Wall Mounted DC Panel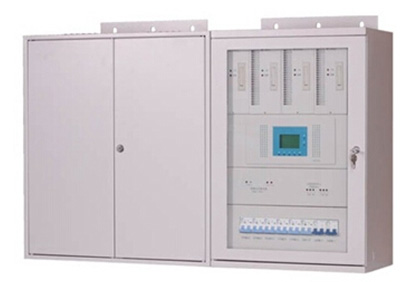 5. Product Qualification of The Wall Mounted DC Panel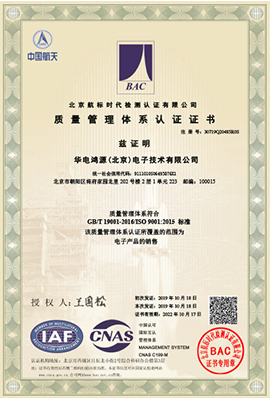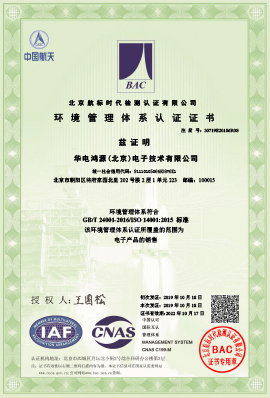 6. Deliver, Shipping And Serving of The Wall Mounted DC Panel
Depending on the size of the order and the shipping distance (usually delivery time is 1 month), and the warranty is 1 year. Besides, the terms of transaction are FOB full payment.
7. FAQ
Q: What's your lead time?
A: Generally, the whole production cycle from raw material to finished product takes 15-30 days, but we can ship within 7 days and we can change according to quantity or other conditions as we have raw material stock semi-finished products.
Q: Are you a trading company or a manufacturer?
A: We are the original manufacturer, so we have the advantage of price.
Q: How long is the product life?
A: Our products are maintenance-free and sealed, using advanced technology, long service life, no problems in normal use.
Q: How to use the products?
A: Easy to use, please follow the instructions.
Q: Are your products' parameters real?
A: All our parameters are real, maximum quantity, competitive price and long life cycle.
Q: Do you have any OEM service?
A: If you purchase a certain quantity, we can also print your logo on the battery case.
Q: What is your MOQ?
A: The minimum order quantity is measured according to the product you order.
Q: What are your payment terms?
A: The payment shall be communicated in advance, and the contract shall be drawn up according to the time limit stipulated in the contract.
Q: What is your product standardization?
A: First according to The Chinese standard, then according to the international export standard.
Q: How long will it take you to provide us with the design?
A: Depending on your design requirements, it depends on how difficult it is.