1. Product Introduction of The 5G Dedicated Micro Power Supply For Base Station
High Performance And High Reliability Integrated Power Supply Product - Communication Micropower System:
5G dedicated micro power supply for base station is a miniaturized power supply system for the telecommunications industry. It integrates power supply, power distribution, and battery into one, and is managed by a unified built-in monitoring module.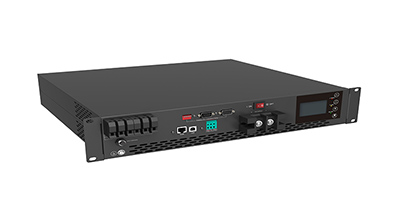 It supports various input and output, and can charge and discharge battery strings. The machine has stable performance, small size, high power density, wide application range and support background software management.
2. Product Parameter (Specification) of The 5G Dedicated Micro Power Supply For Base Station
Import

Parameter

Minimum

Model

Maximum

Unit

Annotation

Input Voltage Range

90

220

290

Vac

Incoming Frequency

43

50

67

Hz

Power Factor

0.99

Export

Parameter

Minimum

Model

Maximum

Unit

Annotation

Output Voltage Range

42

53.5

58

Vdc

Output Current Range

0

56

60

A

176 ~ 280VAC, maximum output power 3000W.

Ripple (peak-to-peak value)

200

mv

Delivery Efficiency

≥95

%

220VAC

≥92

%

110VAC

Voltage Regulation Accuracy

≤±0.6

%

Load Regulation

≤±0.5

%

Source Regulation

≤±1

%

The Telephone Balances The Noise Voltage

≤2mV

Broadband Noise Voltage

The broadband noise voltage in the frequency band of 3.4 ~ 150kHz should be ≤50mV. The broadband noise voltage in the 0.15-30MHZ frequency band should be ≤20mV.

Peak - peak Noise Voltage

Peak-to-peak noise voltage in the 0-20mhz frequency band should be less than or equal to 200mV.
3. Product Feature And Application of The 5G Dedicated Micro Power Supply For Base Station
Product Features:
The rectifier module adopts active power factor compensation technology, and the power factor value reaches 0.99.
The normal working range of AC input voltage is 90 ~ 290V.
The rectifier module adopts full-bridge soft switching technology, with the highest efficiency of more than 95%.
Perfect battery management. Battery low voltage protection (LVBD) function, can realize temperature compensation, automatic equalized floating charge control, automatic voltage regulation, battery capacity calculation, online battery test and other functions.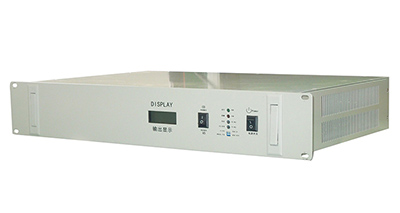 Complete fault protection and fault alarm functions.
Full frontal operation and maintenance, wall hanging and defending installation, effective space saving.
Ultra-low radiation. Advanced electromagnetic compatibility design, rectifier module can meet the "Limits and Measurement Methods of Electromagnetic Compatibility of Communication Power Equipment" (Communications Industry Standard YD/T983 of The People's Republic of China).
Requirements for conductive and radiative interference: Safe and reliable. The system design fully conforms to the safety standards EN60950 and GB4943.
Application:
Small SPC exchange and access network.
Transmission equipment, mobile communication.
Power supply for satellite communication ground station and microwave communication.
4. Product Details of The 5G Dedicated Micro Power Supply For Base Station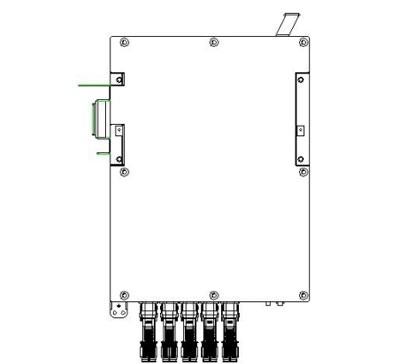 5. Product Qualification of The 5G Dedicated Micro Power Supply For Base Station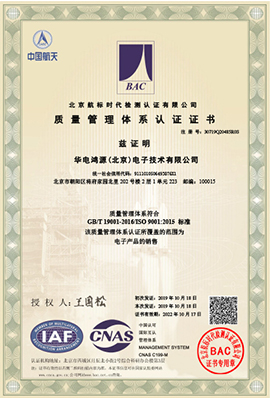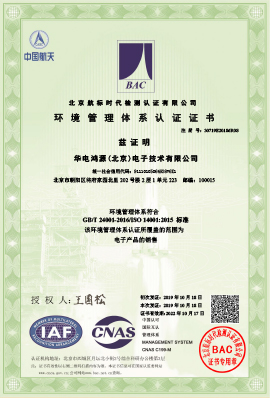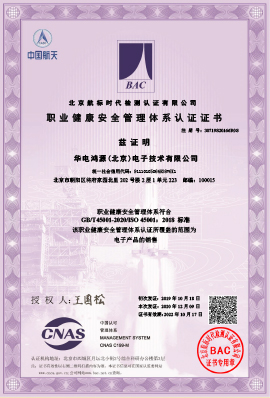 6. Deliver, Shipping And Serving of The 5G Dedicated Micro Power Supply For Base Station
Depending on the size of the order and the shipping distance (The usual delivery time is 1 month), and the warranty is 1 year. Besides, the terms of transaction are FOB full payment.
7. FAQ
Q: What's your lead time?
A: Generally, the whole production cycle from raw material to finished product takes 15-30 days, but we can ship within 7 days and we can change according to quantity or other conditions as we have raw material stock semi-finished products.
Q: Are you a trading company or a manufacturer?
A: We are the original manufacturer, so we have the advantage of price.
Q: How long is the product life?
A: Our products are maintenance-free and sealed, using advanced technology, long service life, no problems in normal use.
Q: How to use the products?
A: Easy to use, please follow the instructions.
Q: Are your products' parameters real?
A: All our parameters are real, maximum quantity, competitive price and long life cycle.
Q: Do you have any OEM service?
A: If you purchase a certain quantity, we can also print your logo on the battery case.
Q: What is your MOQ?
A: The minimum order quantity is measured according to the product you order.
Q: What are your payment terms?
A: The payment shall be communicated in advance, and the contract shall be drawn up according to the time limit stipulated in the contract.
Q: What is your product standardization?
A: First according to The Chinese standard, then according to the international export standard.
Q: How long will it take you to provide us with the design?
A: Depending on your design requirements, it depends on how difficult it is.