1. Product Introduction of The SR20 Small Modular Data Center Room 3~6 Cabinets
SR20 small modular data center room (3~6 cabinets) is based on SC6 micro single-cabinet integrated data center to introduce fully enclosed design idea. By extending the composition, it integrates power supply, power distribution, refrigeration, monitoring, management, to provide users with efficient, safe, reliable, beautiful and save the integral data center machine room, catering to cloud the trend of the times.
2. Product Feature And Application of The SR20 Small Modular Data Center Room 3~6 Cabinets
SR20 Small Modular Data Center Room's Feature :
Centralized Monitoring and Intelligent Management:
The large touch screendisplays all kinds of parameters, status, alarm and record information of the equipment room at a glance. Through SNMP remote monitoring, machine room status control in the mobile phone. 365 days 7X24 hours unattended.
Fast Installation and Deployment With Low Cost:
Prefabricated, integrated design, modular frame components, quick installation, easy to use, short construction cycle, low cost, modular design, low cost of maintenance and expansion.
High Efficiency and Energy Saving:
· The cold/hot channel is isolated and closed, making full use of the cold quantity.
· Frequency conversion air conditioning, row refrigeration technology, shorten the refrigeration way.
· Efficient modular UPS, efficiency can up to 97%.
· Unified management platform to improve IT efficiency.
· Fully enclosed design, dust and noise proof, low radiation.
Safe and Reliable:
· Power distribution, lightning protection, monitoring functions are complete.
· The strong and weak cables are isolated in an orderly manner, and the wiring is neat and beautiful.
· N+1 design, maximum guarantee IT equipment stable operation;
· Refrigeration guarantee, emergency heat dissipation and fire alarm linkage, eliminate emergency concerns.
Flexible Configuration:
Flexible configuration of redundancy according to site: 1 drag 2,1 drag 3,1 drag 4,2 drag 4,2 drag 6,2 drag 8, etc.
Application:
·

Computer rooms of government agencies, education, medical, public security, transportation and other units and branches.
· Computer room of communication, electric power, banking, securities, insurance and other business outlets.
· Computer room for small and medium-sized enterprises.
· Central control room in energy, chemical and precision manufacturing industries.
· Substation, small substation, power plant room.
· Station monitoring center and toll station machine room along expressway and rail transit.
3. Product Details of The SR20 Small Modular Data Center Room 3~6 Cabinets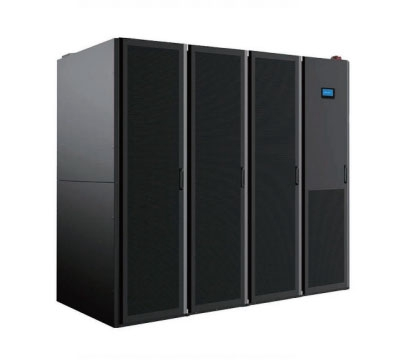 4. Product Qualification of The SR20 Small Modular Data Center Room 3~6 Cabinets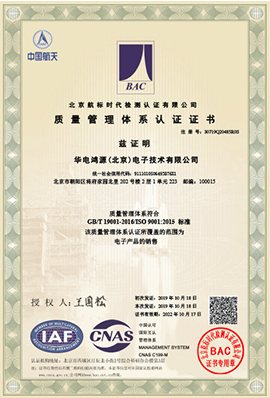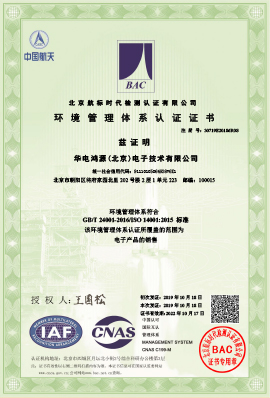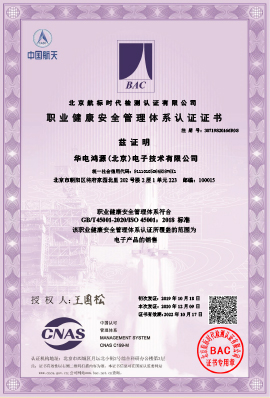 5. Deliver, Shipping And Serving of The SR20 Small Modular Data Center Room 3~6 Cabinets
Depending on the size of the order and the shipping distance (The usual delivery time is 1 month), and the warranty is 1 year. Besides, the terms of transaction are FOB full payment.
6. FAQ
Q: What's your lead time?
A: Generally, the whole production cycle from raw material to finished product takes 15-30 days, but we can ship within 7 days and we can change according to quantity or other conditions as we have raw material stock semi-finished products.
Q: Are you a trading company or a manufacturer?
A: We are the original manufacturer, so we have the advantage of price.
Q: How long is the product life?
A: Our products are maintenance-free and sealed, using advanced technology, long service life, no problems in normal use.
Q: How to use the products?
A: Easy to use, please follow the instructions.
Q: Are your products' parameters real?
A: All our parameters are real, maximum quantity, competitive price and long life cycle.
Q: Do you have any OEM service?
A: If you purchase a certain quantity, we can also print your logo on the battery case.
Q: What is your MOQ?
A: The minimum order quantity is measured according to the product you order.
Q: What are your payment terms?
A: The payment shall be communicated in advance, and the contract shall be drawn up according to the time limit stipulated in the contract.
Q: What is your product standardization?
A: First according to The Chinese standard, then according to the international export standard.
Q: How long will it take you to provide us with the design?
A: Depending on your design requirements, it depends on how difficult it is.