1. Product Introduction of The SA300 Medium And Large Modular Data Center Integrated Machine Room
SA300 medium and large modular data center integrated machine room is a kind of integral data center room developed on the basis of row data center, aiming at medium and small data center and medium and large data center constructed by stages. The existing equipment rooms have been optimized and rationally utilized to fully improve space and energy efficiency, significantly increase capacity and density, and make design and configuration more convenient.
2. Product Parameter (Specification) of The SA300 Medium And Large Modular Data Center Integrated Machine Room
System

Main Technical Parameters

Integrated System

Number of Cabinet

6~30

System Capacity

30~300KVA

Allowed Thermal Density for A Single Cabinet

≤10KW

Way To Install

Floor Installation, Base Installation, Raised Floor Installation

Power Supply System

UPS

30 ~ 300KVA Modular System, Dual Mains

Power Distribution System

Distribution

PDU, TVSS Multi-System Auxiliary Input Output Switch, Maintenance Bypass Switch

Rack System

Cabinet Attachment

Blind Plate, Cable Management Unit, Power Distribution Unit, Monitoring System, Tray and Other Optional Parts

Level of Protection

IP21 9 Seismic

SizeW*D*H(mm)

42U/19, 600×1000(1100/1200/1400)×2000

Refrigerating System

Intercolumn Precision Air Conditioning

Air cooling 12.5 ~ 38KW (chilled water 45KW)

Air Flow Channel

Cold/Hot Channels Are Isolated and Sealed

Monitoring System

Equipment Management

Machine Room Power Equipment and Load Monitoring

Environment and Safety Management

Environmental Monitoring, Image, Access Control, Security And Video Monitoring, Capacity And Energy Management
3. Product Feature And Application of The SA300 Medium And Large Modular Data Center Integrated Machine Room
System Features:
Strong Economy
Standardized, modular, systematic and integrated design, compact structure, small footprint, flexible expansion, low construction cycle operation and maintenance cost.
Rapid Deployment
·

No professional computer room, office building transformation can be.
· Can be directly installed on building cement floor, reduce external supporting works.
Intelligent Management
·

The large touch screen displays all kinds of parameters of the machine room system and subsystem centrally, and the running status is clear at a glance.
·

Through SNMP remote monitoring, the machine room status is mastered in the mobile phone;
· 365 days 7×24 hours unattended.
Safe and Reliable
·

Key equipment N+1, 2N design, maximum guarantee IT equipment stable operation.
· The electric skylight can be opened in linkage with the fire protection system for emergency heat dissipation and elimination of emergency concerns.
High Efficiency and Energy Saving
·

Cold/Heat closed channel design, make full use of cold capacity.
·

Row refrigeration, shorten the refrigeration path.
· Efficient modular UPS.
·

Large enterprise data center.
·

Government agency data center.
·

Data center of medical, education, finance, communication, transportation, energy and other industries.
·

Build medium and large data centers by stages.
4. Product Details of The SA300 Medium And Large Modular Data Center Integrated Machine Room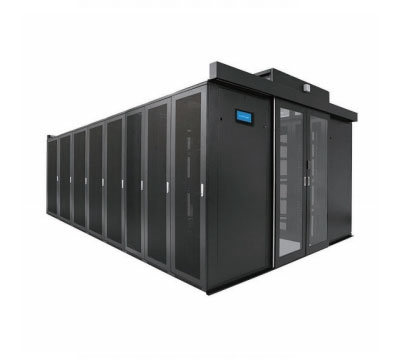 5. Product Qualification of The SA300 Medium And Large Modular Data Center Integrated Machine Room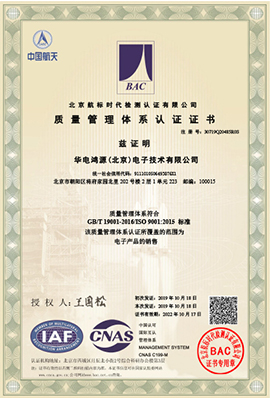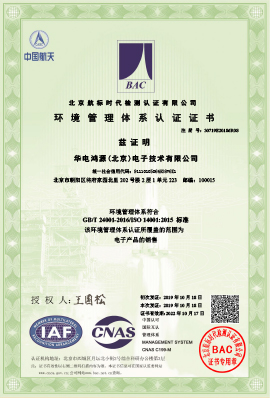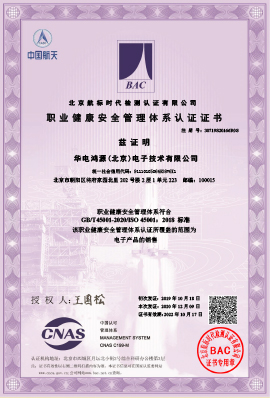 6. Deliver, Shipping And Serving of The SA300 Medium And Large Modular Data Center Integrated Machine Room
Depending on the size of the order and the shipping distance (The usual delivery time is 1 month), and the warranty is 1 year. Besides, the terms of transaction are FOB full payment.
7. FAQ
Q: What's your lead time?
A: Generally, the whole production cycle from raw material to finished product takes 15-30 days, but we can ship within 7 days and we can change according to quantity or other conditions as we have raw material stock semi-finished products.
Q: Are you a trading company or a manufacturer?
A: We are the original manufacturer, so we have the advantage of price.
Q: How long is the product life?
A: Our products are maintenance-free and sealed, using advanced technology, long service life, no problems in normal use.
Q: How to use the products?
A: Easy to use, please follow the instructions.
Q: Are your products' parameters real?
A: All our parameters are real, maximum quantity, competitive price and long life cycle.
Q: Do you have any OEM service?
A: If you purchase a certain quantity, we can also print your logo on the battery case.
Q: What is your MOQ?
A: The minimum order quantity is measured according to the product you order.
Q: What are your payment terms?
A: The payment shall be communicated in advance, and the contract shall be drawn up according to the time limit stipulated in the contract.
Q: What is your product standardization?
A: First according to The Chinese standard, then according to the international export standard.
Q: How long will it take you to provide us with the design?
A: Depending on your design requirements, it depends on how difficult it is.