1. Power utility UPS power system, power utility inverter power system is made of power utility UPS, power utility inverter, intelligent monitor, feeder unit, acquisition unit, etc., which is specially customized for the power system. By the input isolation transformer, input circuit breaker, rectifier, inverter, output isolation transformer, static switch, monitoring unit, feeder unit and other central components and cabinet components.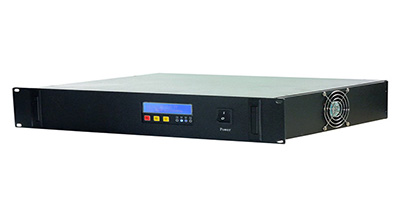 2. Two power utility UPS or power utility inverter cabinet, two machines in series or parallel hot backup, applicable to 220KV and above substation or important power items. Switching input and output of high reliability power frequency isolation transformer, satisfied with the power system insulation and voltage level request, improve the reliability of equipment. General load short circuit does not stop, does not affect the rest of the load power supply. UPS can adopt series or parallel hot backup to improve the reliability of switching power supply. Each UPS in the processing station works independently and does not possess serial communication or cannot communicate with background monitoring. UPS operation status and defect information in remote monitoring station can be continued; Single power utility UPS or power utility inverter cabinet, suitable for 110kV and below substation.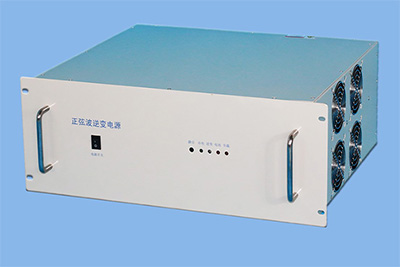 3. UJK-2003 series UPS monitor or NJK2003 series INV monitor are required for remote monitoring. The unique maintenance bypass control logic allows the UPS to close the maintenance bypass switch at any running state without affecting the continuous power supply. The product is mainly used in power plants, substations and other important places of automatic equipment, signal lighting equipment, communication system, remote control system and chaos lighting equipment supply and exchange of non-continuous power supply. Perfect cover function: Overload, overtemperature, output short circuit, switching input overvoltage/undervoltage, DC input overvoltage/undervoltage, the device can automatically cover and alarm.