1. Product Introduction of The Electric Vehicle Charging Pile
The function of electric vehicle charging pile is similar to the fuel dispenser in the gas station. It can be fixed on the ground or wall, installed in public buildings (public buildings, shopping malls, public parking lots, etc.) and residential parking lots or charging stations, and can charge various types of electric vehicles according to different voltage levels. The input end of the charging pile is directly connected with the AC power grid, and the output end is equipped with a charging plug for charging the electric vehicle. The charging pile generally provides two charging modes: Conventional charging and fast charging. People can use a specific charging card to swipe the card on the man-machine interactive operation interface provided by the charging pile to print the corresponding charging mode, charging time and cost data. The charging pile display screen can display the charging amount, cost, charging time and other data.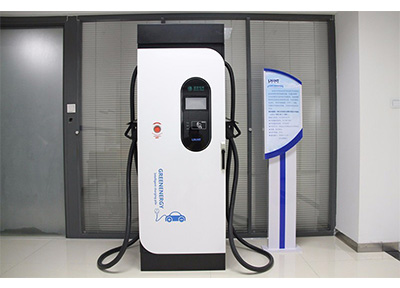 2. Product Parameter (Specification) of The Electric Vehicle Charging Pile
Technical Parameter
| | | | |
| --- | --- | --- | --- |
| Model | TP-EVPA-220-1A | Shell Material | Stainless Steel |
| Size | 1778mm*177mm(ф) | Degree of Protection | IP54 |
| Input Voltage | AC208-240V | Cable Length | 2m-3m |
| Rated Power | 7kw | Frequency | 50 Hz ±1Hz |
| Output Voltage | AC220V | Communication Mode | Network,GPRS |
| Output Current | 30A | Measurement Accuracy | 2% |
| Weight | 50kg | User Interface | LCD |
| Working Temperature | -35℃~+55℃ | Installation Mode | Vertical |
| Relative Humidity | 5%~95% | Industrial Standard | |
| Altitude | ≤2000m | Authentication | Q/GDW485-2010UL |
3. Product Feature And Application of The Electric Vehicle Charging Pile
National standard plug, stainless steel shell, and durable.
Friendly man-machine interface.
Network billing, GPRS, WiFi, mobile app and other functions.
Compatible with all new energy electric vehicles.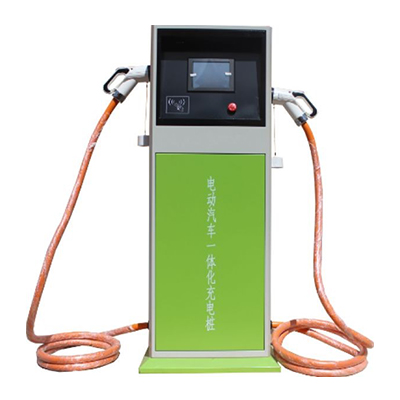 4. Product Details of The Electric Vehicle Charging Pile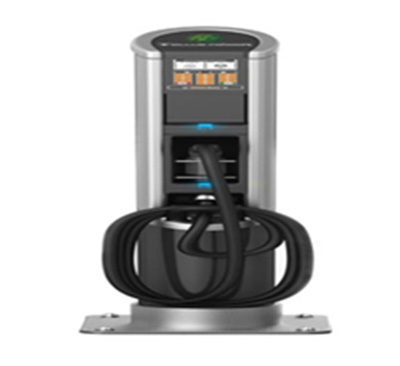 5. Product Qualification of The Electric Vehicle Charging Pile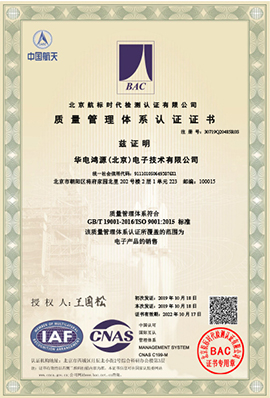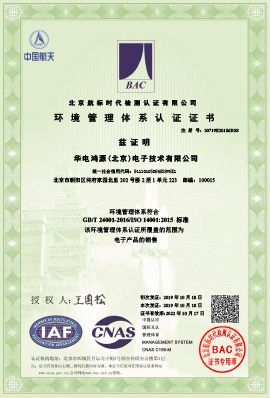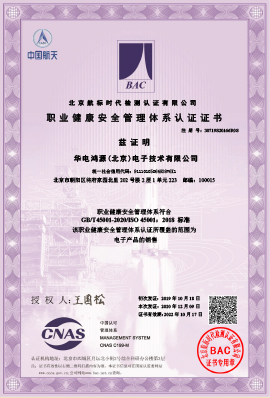 6. Deliver, Shipping And Serving of The Electric Vehicle Charging Pile
Depending on the size of the order and the shipping distance (The usual delivery time is 1 month), and the warranty is 1 year. Besides, the terms of transaction are FOB full payment.
7. FAQ
Q: What's your lead time?
A: Generally, the whole production cycle from raw material to finished product takes 15-30 days, but we can ship within 7 days and we can change according to quantity or other conditions as we have raw material stock semi-finished products.
Q: Are you a trading company or a manufacturer?
A: We are the original manufacturer, so we have the advantage of price.
Q: How long is the product life?
A: Our products are maintenance-free and sealed, using advanced technology, long service life, no problems in normal use.
Q: How to use the products?
A: Easy to use, please follow the instructions.
Q: Are your products' parameters real?
A: All our parameters are real, maximum quantity, competitive price and long life cycle.
Q: Do you have any OEM service?
A: If you purchase a certain quantity, we can also print your logo on the battery case.
Q: What is your MOQ?
A: The minimum order quantity is measured according to the product you order.
Q: What are your payment terms?
A: The payment shall be communicated in advance, and the contract shall be drawn up according to the time limit stipulated in the contract.
Q: What is your product standardization?
A: First according to The Chinese standard, then according to the international export standard.
Q: How long will it take you to provide us with the design?
A: Depending on your design requirements, it depends on how difficult it is.